It has been a long and hectic week with work and celebrations. Eagerly waiting for the long weekend and and our trip to Florida Beaches. I wanted to make sure that I announce the winner of the CSN giveaway before I leave for the trip. I used random.org for selecting the winner.

The winner of the CSN sponsored $50 giveaway is Ragini Miranda who left comment #71. She writes at Happy Healthy, Fun Cooking.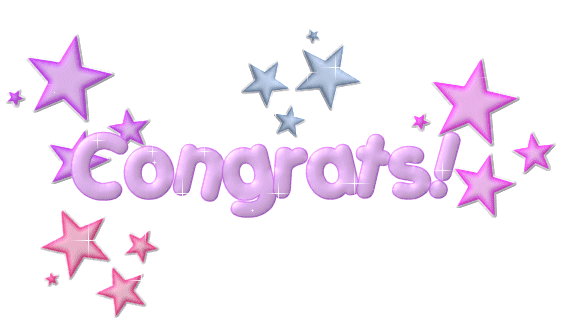 Congrats Ragini !!! Please send me valid email address to shabithasblog@gmail.com.

Thanks to everyone who participated in the giveaway and always there is a next time.
Have a great day !!